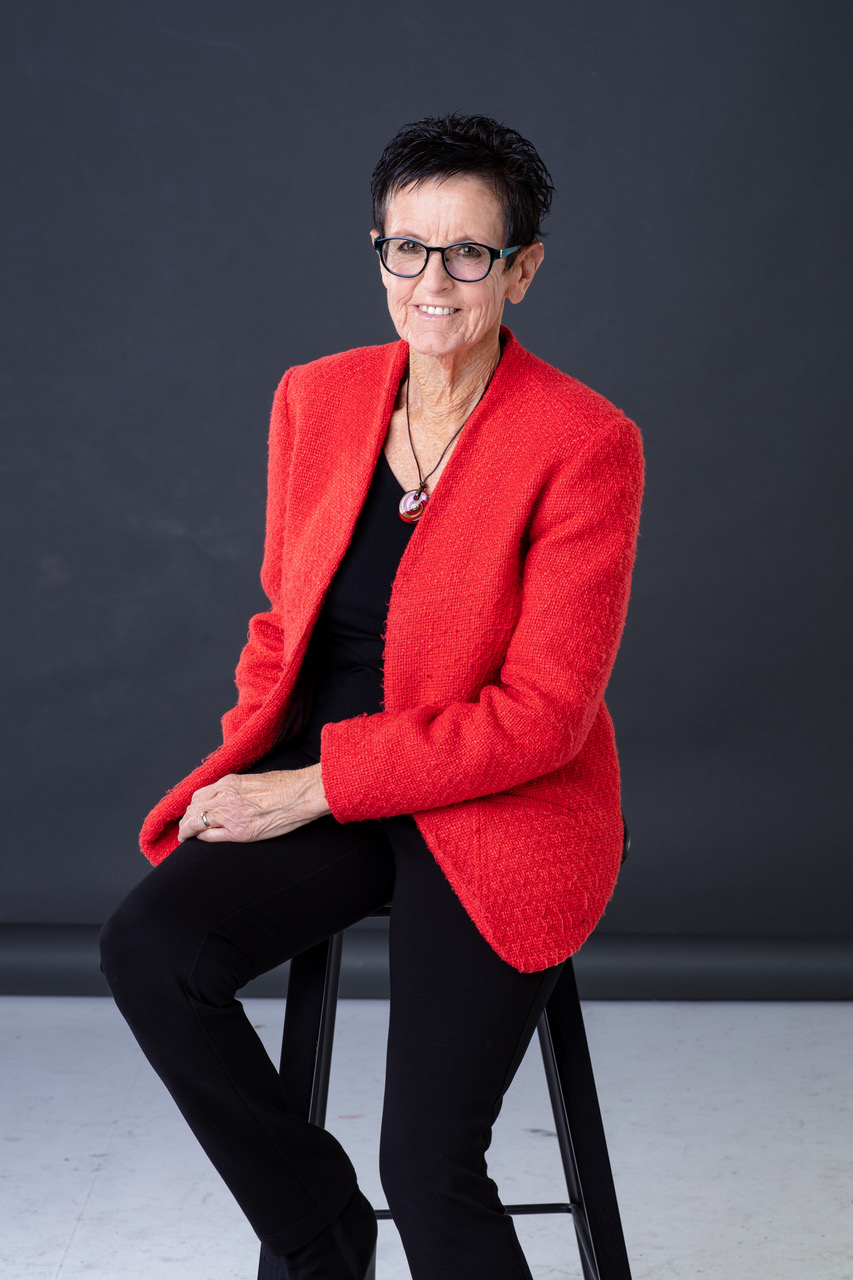 Jan Skinner
Marketing – Promotions –  Advertising – Sponsorship
Many of you will recognise Jan from race meetings, Pony Club events, A & P Shows and school calf club days, where she represents Animal Stuff stores and the Takanini Feeds brand. Jan has been with us since 2010 and is involved in Marketing and Promotions,  which includes Sponsorship and organising events for the company.
Contact Jan directly on 0274 820 799 or email jan.skinner@takaninifeeds.co.nz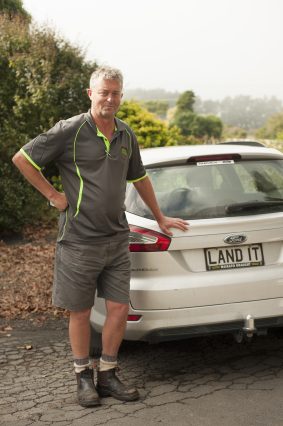 Brett Dixon
Waikato Sales Manager
Brett Dixon is our Waikato based dairy pellet specialist.