HELPING YOU FEED YOUR LIVESTOCK WITH OUR FRESH PRODUCTS
Be it chicken, calf, goat or dairy feed what we provide is a service of freshly made, well formulated fresh feed products that are available on demand.
Our business succeeds based on repeat business and we control our own freight to ensure delivery on time. Takanini Feeds is all about relationships and are a family owned business focusing on building a legacy for the next generation rather than shareholder returns over the next three years.
Don't be fooled by the name Takanini Feeds. We're proud of our roots in Takanini where our Business grew out of the thoroughbred race horse industry based around the Takanini race track, but now our main pellet mill is in Mangatawhiri in the northern Waikato. We're a short drive from all of the Hauraki Plains, Franklin and northern Waikato. We run calf feed depots and deliveries all over the Upper North Island.
GOT ANY QUESTIONS?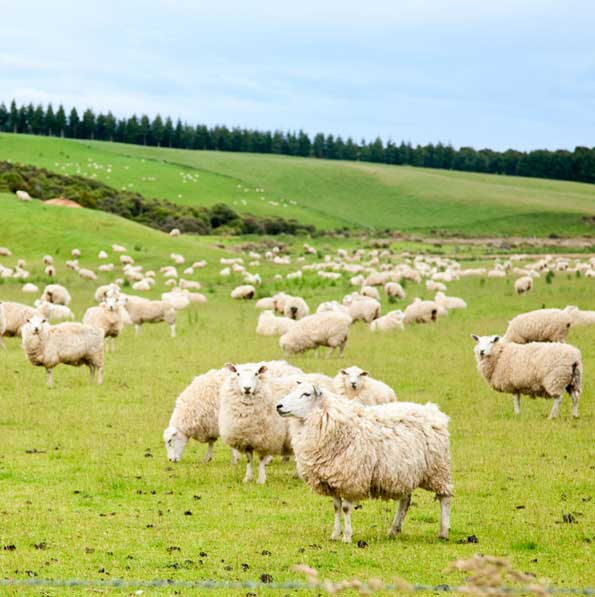 CUSTOMISED DAIRY FEEDS
Tell us the nutritional needs on your farm and we can formulate a solution together
Read More
I love the fact that it's a combination of real grains that I can actually see, and that the chooks love to eat it. It's a feed that looks natural and it is – and it smells as good as it looks!
Our friends and neighbours who regularly buy eggs from us all agree that the eggs taste wonderful. We believe this is a result of the natural mixed grains along with all the extra added vitamins and minerals.
After trying different feeds we compared and decided on Takanini Feeds for our sport horses. Our horses perform at every age and level of competition from 4 year olds to Grand Prix.